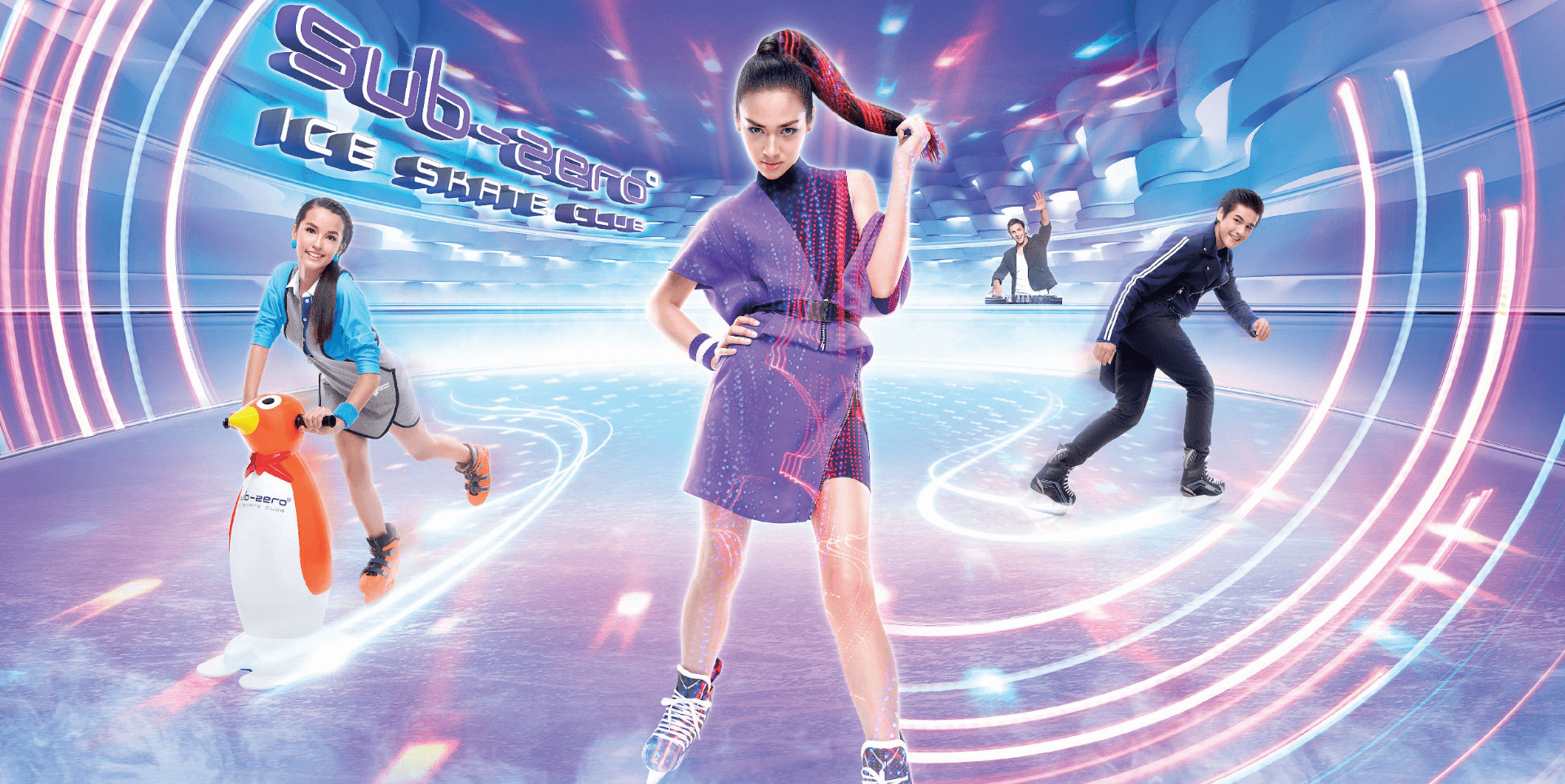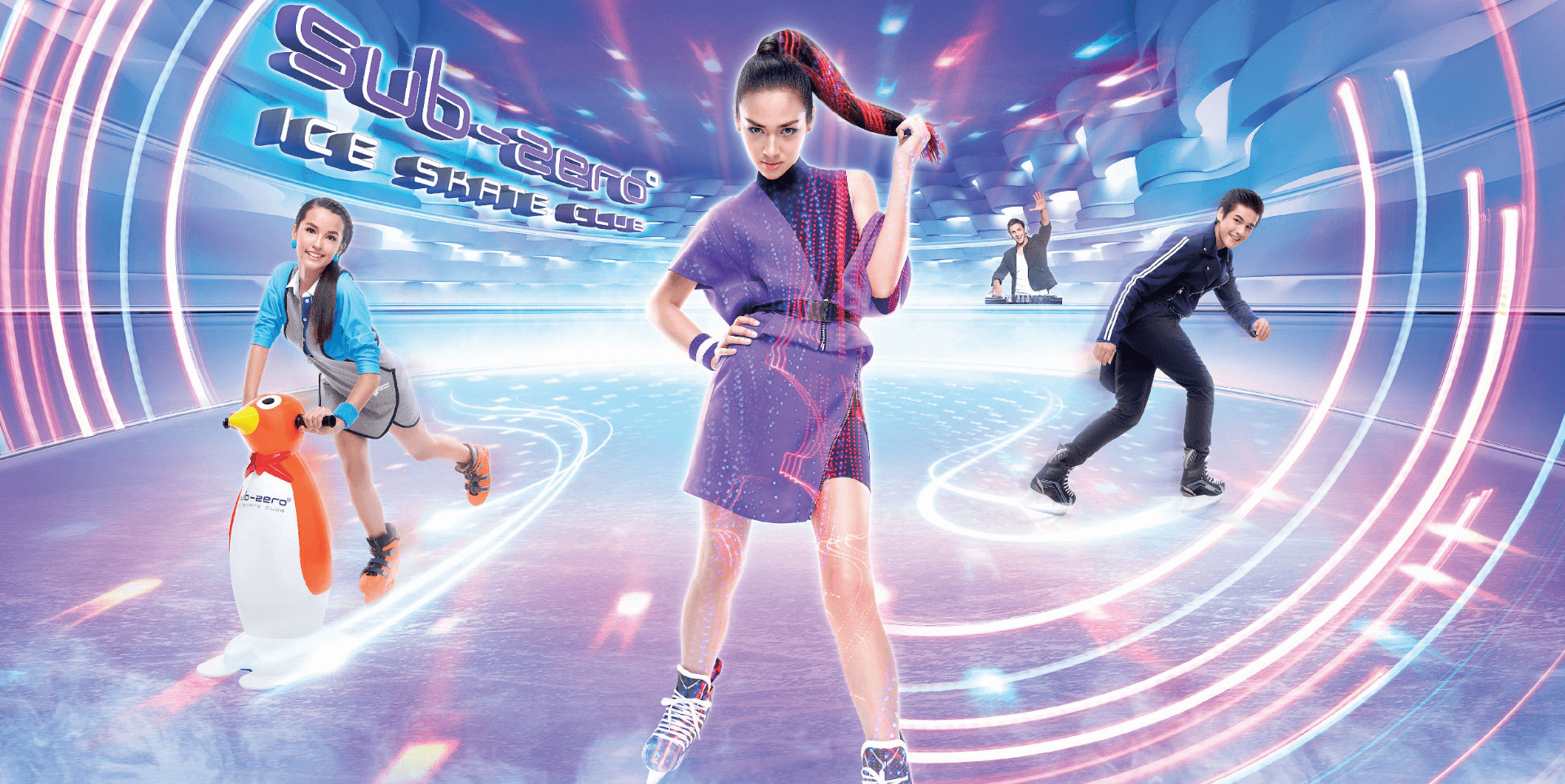 Sub-Zero Ice Skating Club Academy, the skating academy with the Asian Ice Skating Institute qualification which the academy was established by Sub-Zero Ice Skating Club.


The curriculum is
practically divided with a qualified step-by-step skating program
that supports a wide range of ages skaters' abilities from 3 years old and over.
Fun and relaxing
atmospheric academy of
Sub-Zero Ice Skating Club
is suitable to develop skaters' skills into an international competitive level.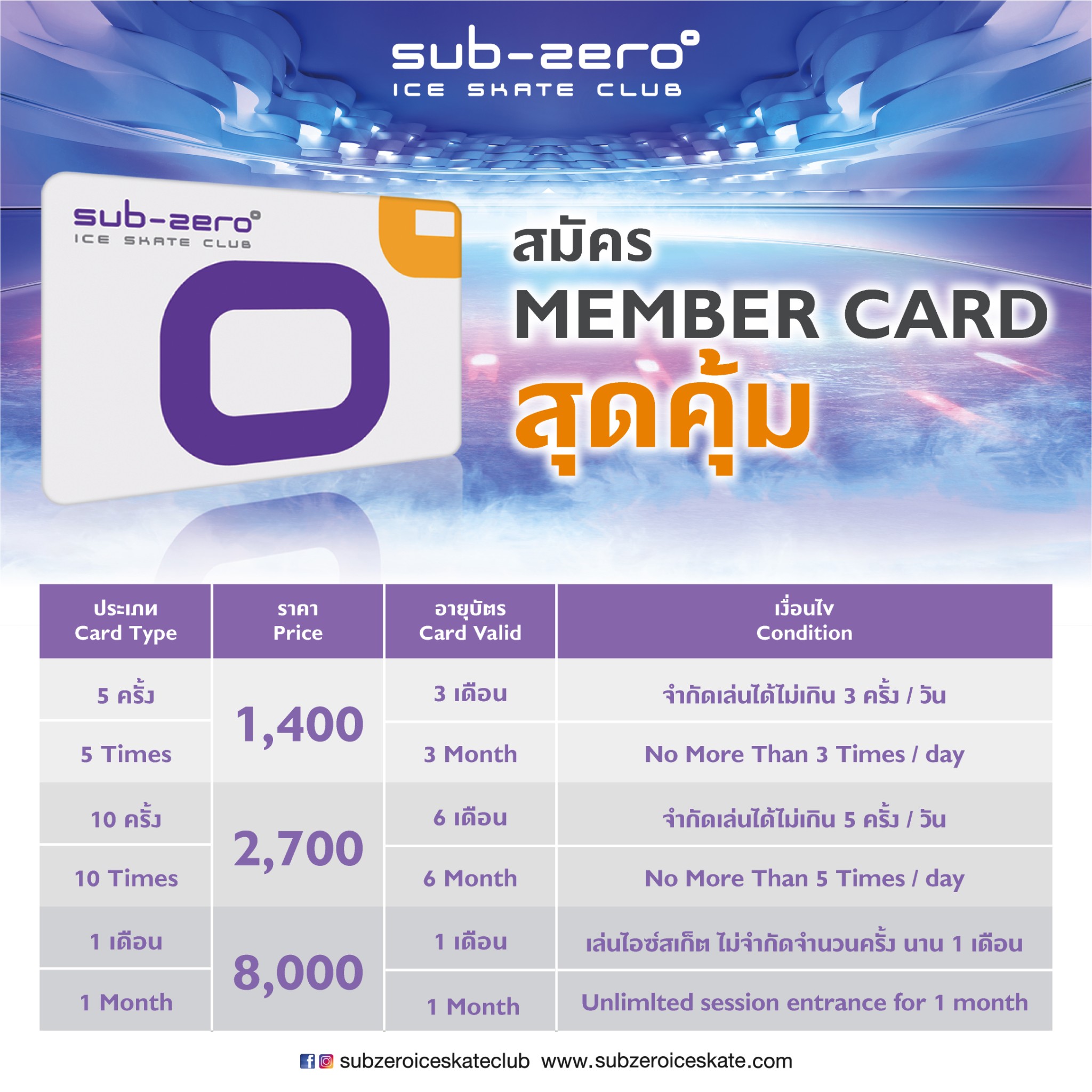 Member Card
APPLY FOR A MEMBER CARD VERY WORTHWHILE.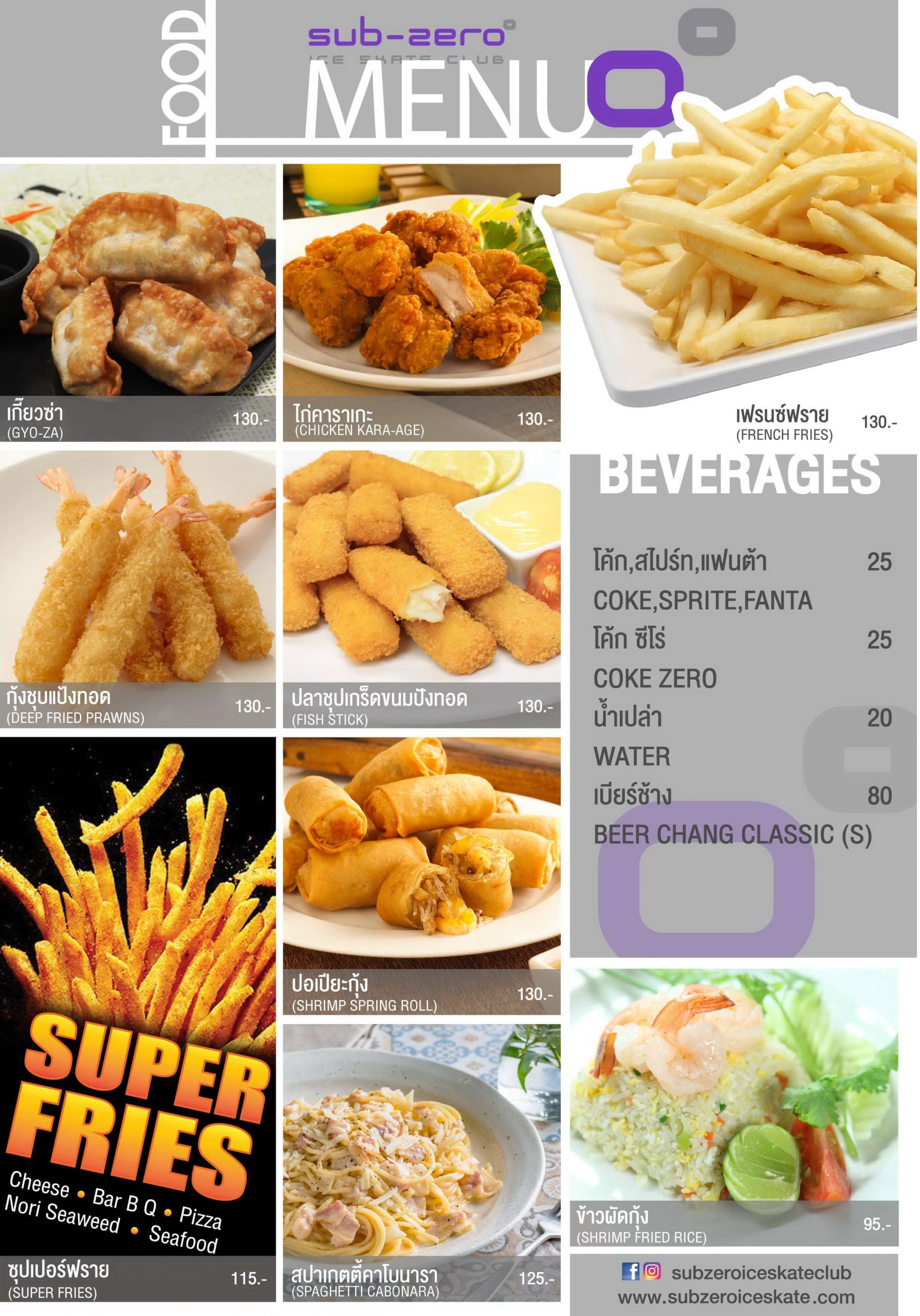 Food & Beverage
food and beverage service




SUB-ZERO ICE SKATE CLUB
Sukhumvit-Ekkamai
: 02-391-1944
SUB-ZERO ICE SKATE CLUB
Mega Bangna
: 02-105-1581
SUB-ZERO ICE SKATE CLUB
Ngamwongwan-Khae Rai
: 02-591-2529